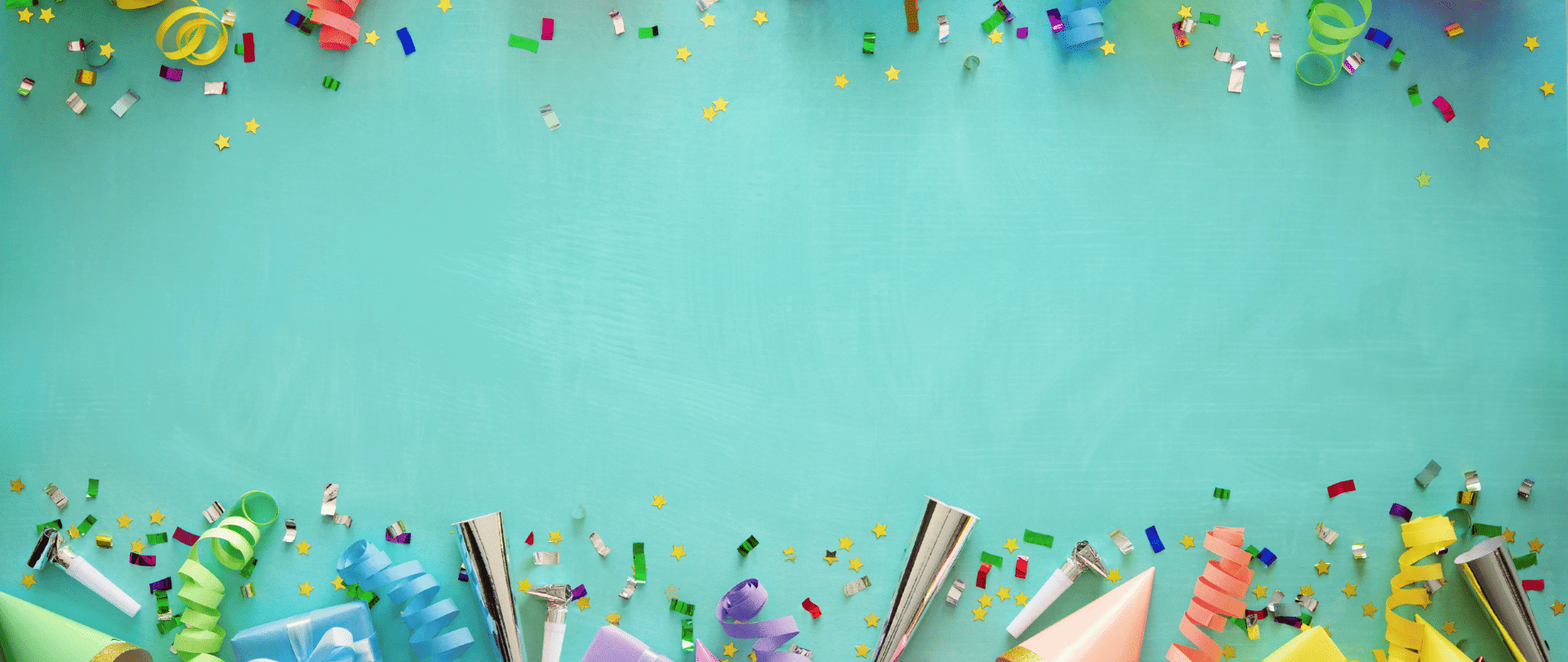 Give your birthday to underprivileged children
Create a fundraising event
#InvolvementMakesTheDifference
What does your birthday or name day mean to you? An occasion of joy, a day when you want all your loved ones close, a day where you unwrap presents and collect lifelong memories, right?
What would you say if you donated some of the joy of your birthday? What if you gave even a little of it to those who ask for nothing and yet deserve everything?
On this very important day for you, choose to support the socio-educational programs of the FDP Association – Protagonists in Education. Give yourself the most precious gift, help and encourage hope!
You can help the Social Sports School program, where children without opportunities learn through sports or the specific therapies of the Wonder Center. There you will find children with special educational needs who want and try their best to adapt and who, with the help of people like you, are making great progress, day by day. #EducationChangesLife.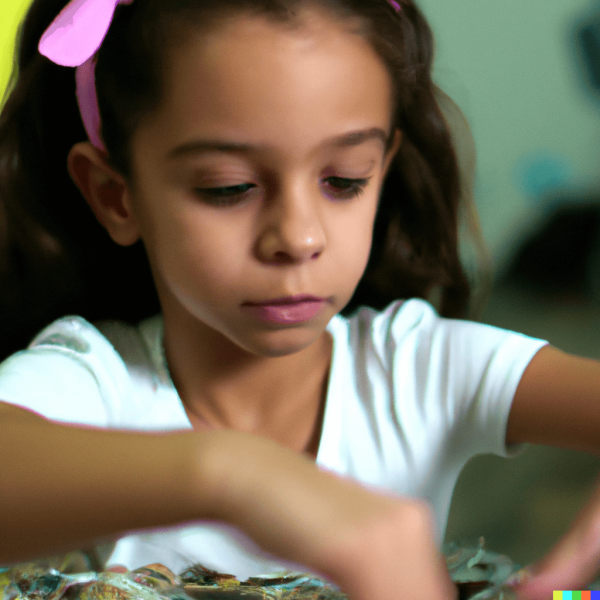 Be part of the team of people who do good, and good will always come to you!
Make it a wonderful habit and donate your birthday for the future of an underprivileged child
If we still haven't convinced you, come on in and read about everything we've been doing in the community for over 26 years. Meet the 400 children we care for right now and try to protect them from feelings no child should ever know. Help us support them in school and your day will become a story to tell others!
The change we are all talking about can start from you. Be an influence to others and hope to others!