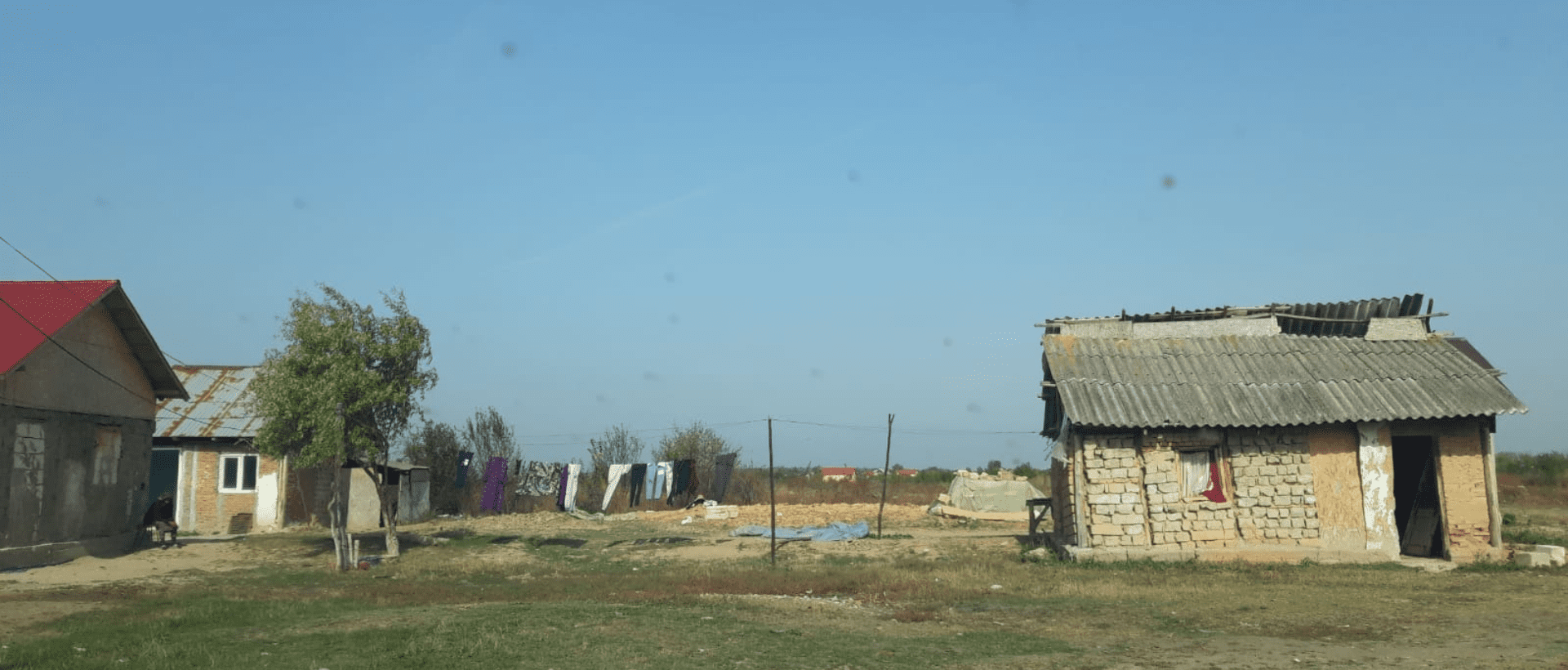 The first steps towards alternative energy efficiency solutions
Location: Cojasca commune, Dâmbovița.
Duration: 01.10.2020 – 10.12.2020.
Sponsor: Fund for Civic Innovation, a program developed by the Foundation for the Development of Civil Society.
The 2020 call for projects was launched with the support of Enel Romania.
Aim: carrying out a pre-feasibility study of all the houses in Iazu and equipping the dispensary in Cojasca (Iazu, Cojasca and Fântânele villages), Dâmbovița county, with On-Grid photovoltaic panels.
Evaluation of the energy situation of 471 homes in the village of Iazu
The dispensary in Cojasca
Carrying out the pre-feasibility study to help identify an energy-efficient solution – setting up an overview and a better knowledge of the characteristics of residential buildings in the village of Iazu, elements that allow the evaluation of the possibilities of using alternative high-efficiency systems .
The Cojeasca's dispensary was equipped with photovoltaic panels, becoming the first building in the village to use solar energy.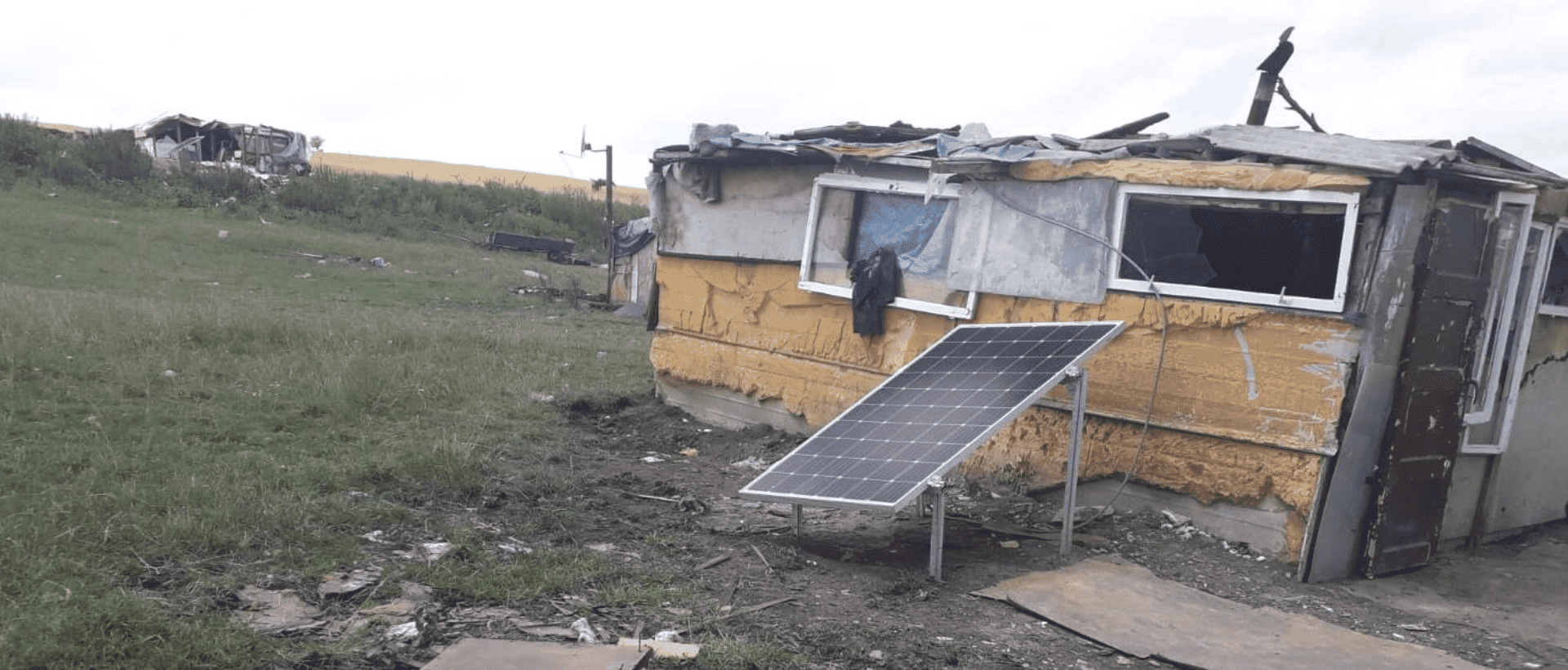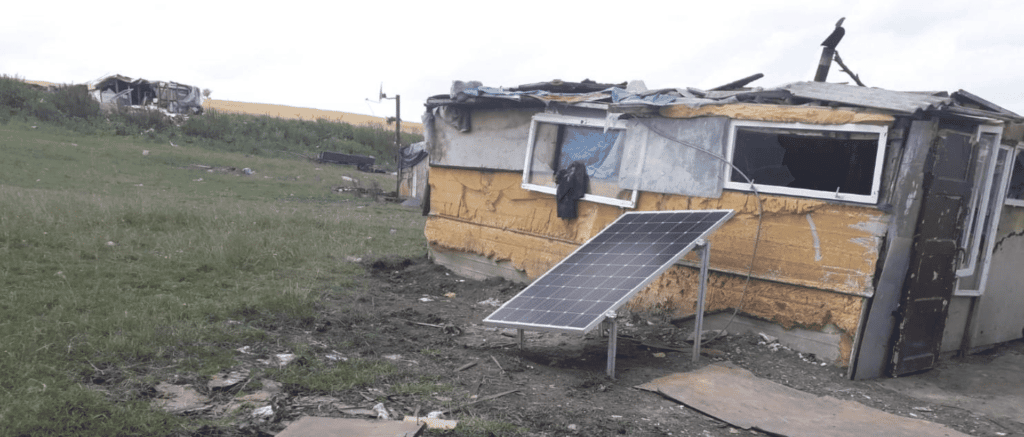 Scop: Îmbunătățirea calității vieții a 27 de familii care trăiesc în condiții de sărăcie extremă. prin dotarea cu panouri solare și
Read more »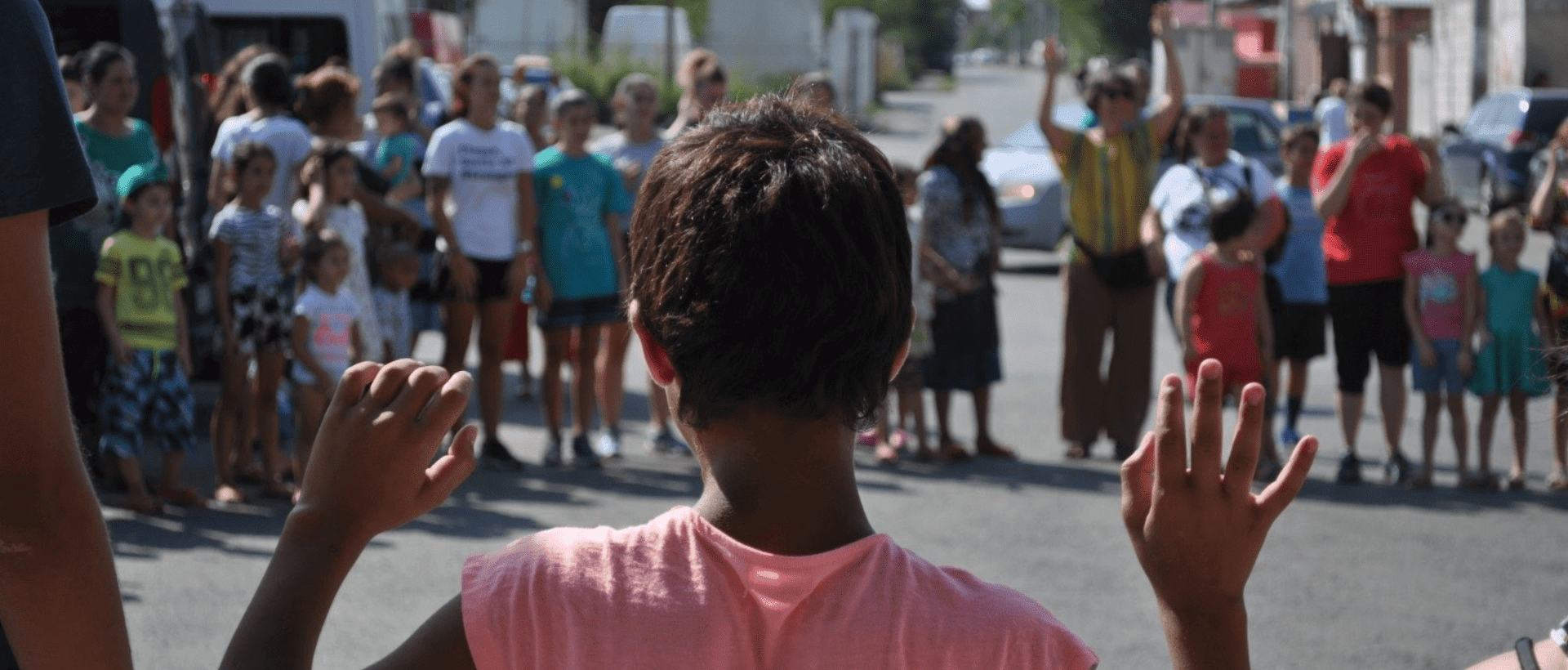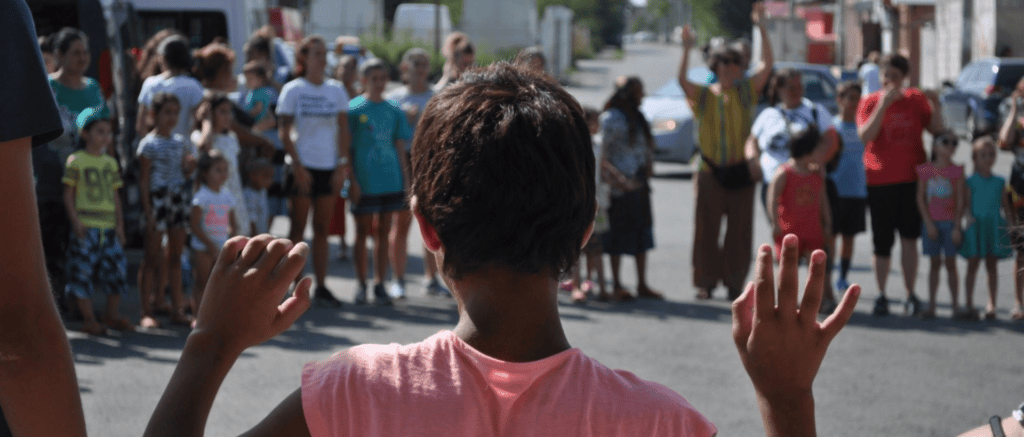 We ensure support and decent living conditions for people at risk, until they are able to overcome their difficulties.
Read more »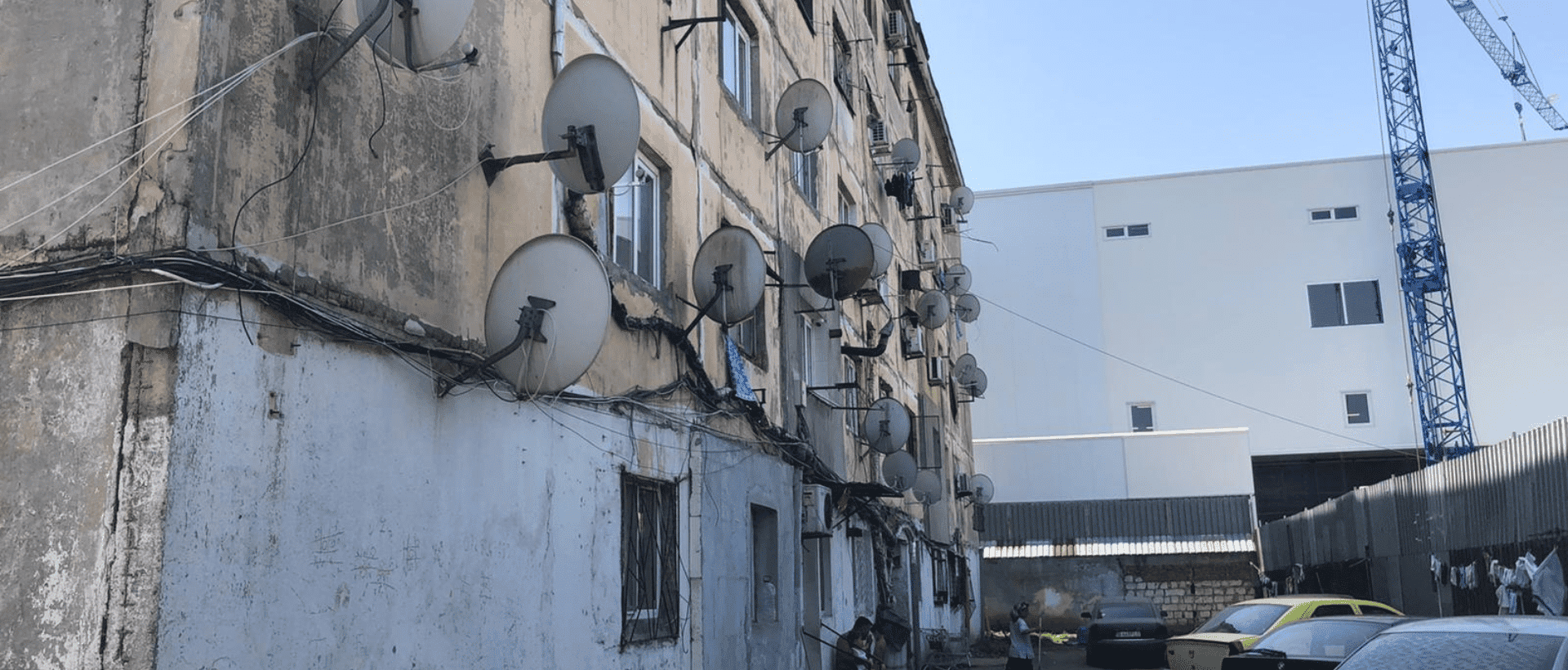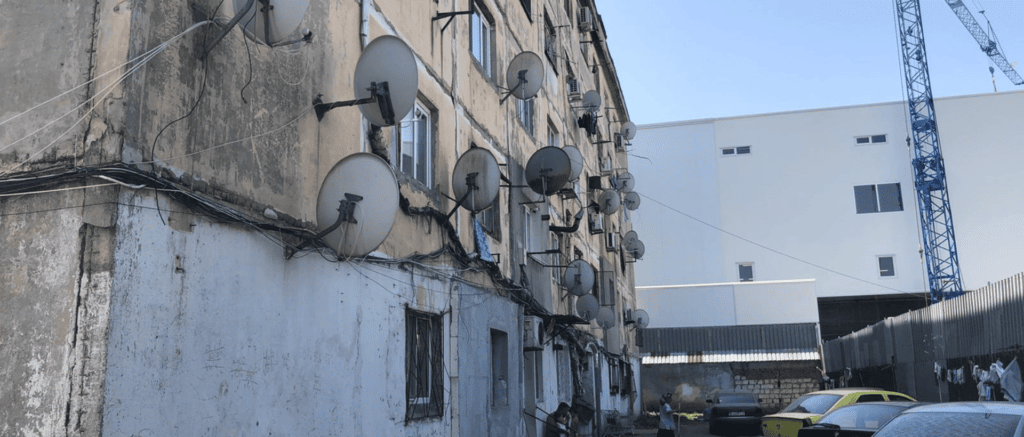 Aim: understanding the factors that determine energy-based poverty among 80 families living in ghetto-type areas, as well as identifying energy
Read more »