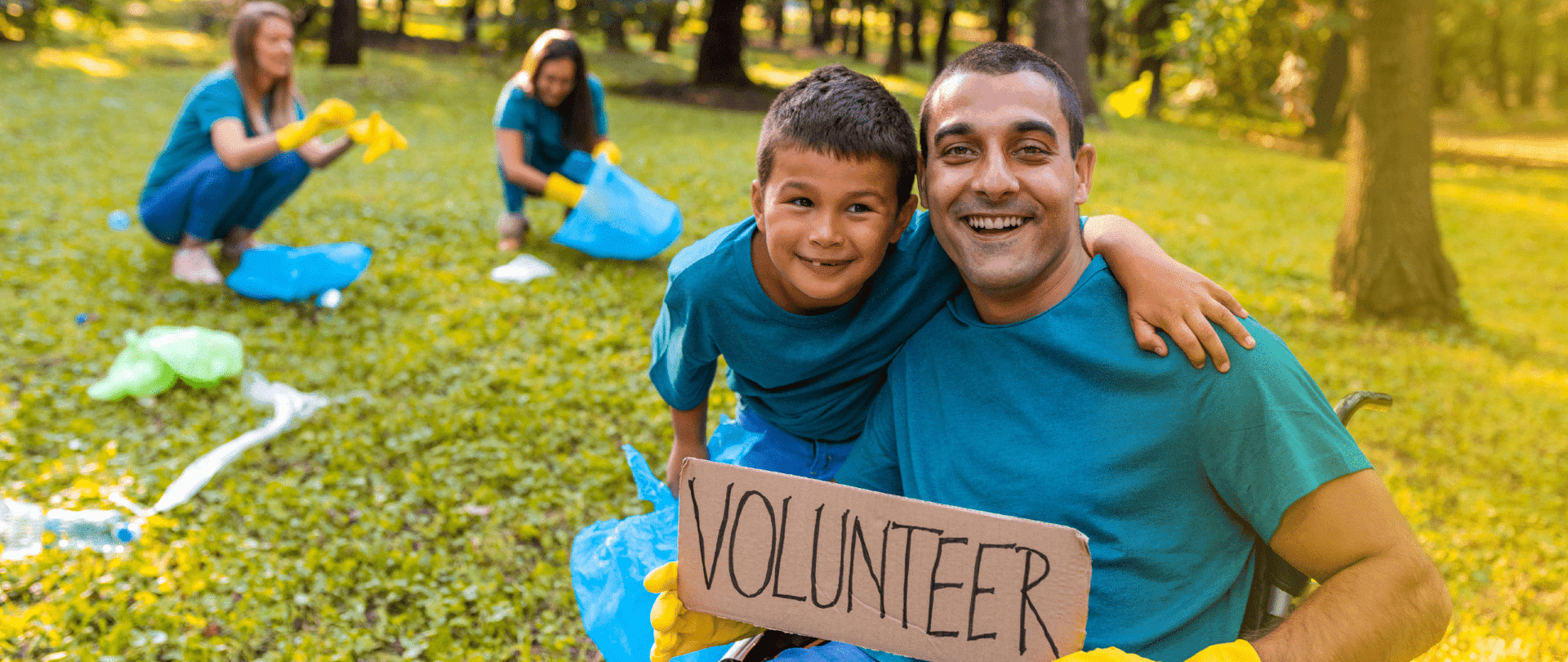 Be a volunteer in the team of those who do good!
If you resonate with the mission of our association and want to help our beneficiaries, become a volunteer and come meet them.
#InvolvementMakesTheDifference
Is the highly developed affective side your forte? And do you still have some free time? Then be a good deed volunteer with us and help reduce school dropout among disadvantaged children!
You will be part of the beautiful story that too many children need and that we can write together differently, as they can't even imagine.
The FDP Association – Protagonists in Education is looking for volunteers to support the educational journey of disadvantaged children who have difficulties in being accepted, seen, understood and supported. Because they are all children and the environment they come from does not make them any more different, inferior or unworthy of the spirit of equality and inclusion.
Do you want to become an example, do you want to be rewarded in smiles?
You can get involved as a volunteer in the 2 big programs of our association:
If you love the sweet giggles of children, you've come to the right place. Join our mission and dedicate just a few hours a week to dreams that can come true.
You will use your knowledge in different forms of non-formal education adapted to children.
You can get the experience of working with children, you will work in a team, you will interact with the NGO environment and you will get familiar with the organization of projects of this kind. So, only opportunities and new things, activities with real impact in children's lives.
It's very easy to be part of the team of good deeds volunteers:
More than the smiles we've been telling you about, you'll also get: