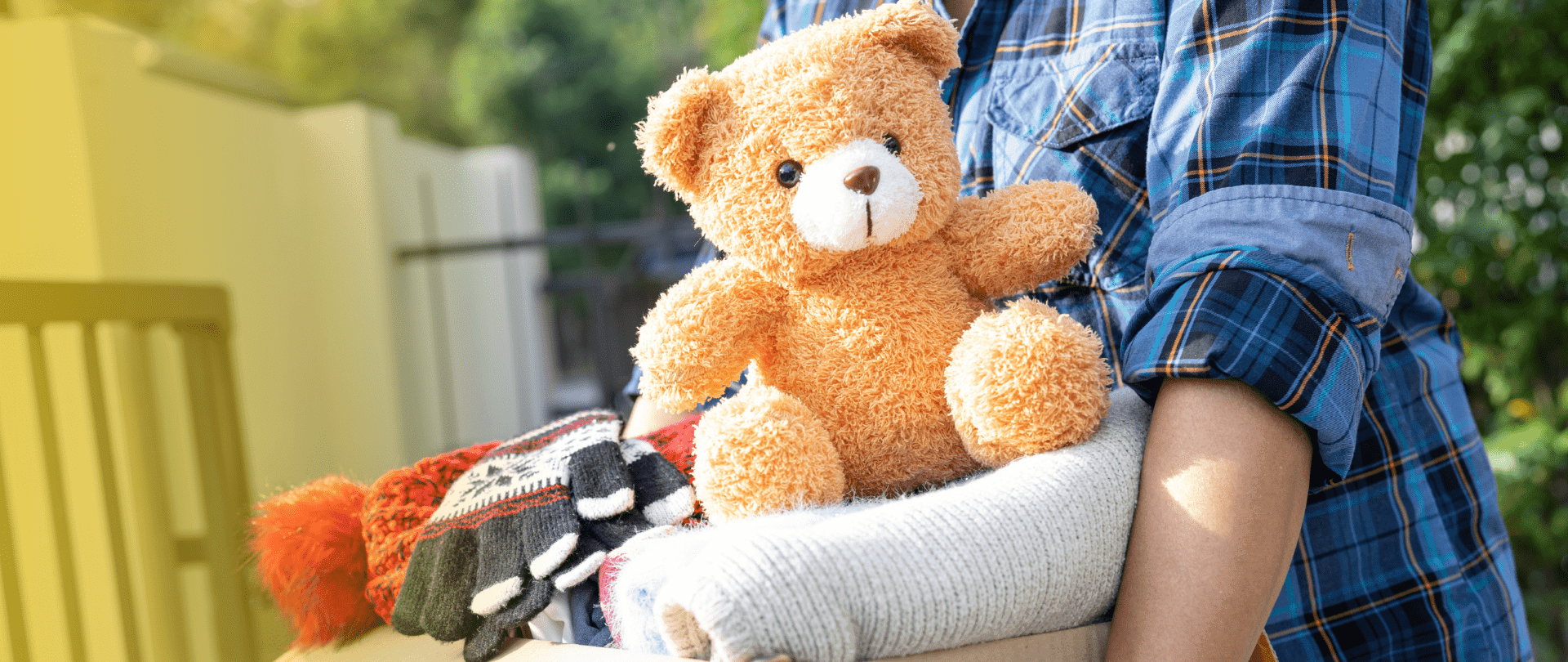 Because any help can bring change and genuine smiles, we gladly accept donations of products and services.
What could you donate for the beneficiaries of our association?
All are useful to us and we promise to provide them to the people who need them the most.
If you have the opportunity to help us by offering several types of services such as: medical, therapeutic, transport, tourism, etc., know that you will relieve and make many families and children happy.
They don't ask for much, but the needs are great. However, we promised to support them and want to fulfill this promise at any cost. But we can't do it alone, because it's beyond our power. Where there are more, the power and effect increase, and we achieve our mission: that of helping the most vulnerable people in the community to have a normal, equal and educated life.
If you can help us, do it without thinking twice and contact us to find the best option for a collaboration that provides childhood, life, hope and education.
Who can you contact?
Our colleague, Diana Marita at diana.marita@fdpsr.ro or you can also write to bucuresti@fdpsr.ro. We will be happy to answer your message.
You can help in many ways, because we will use any good received from you.
Thank you for being a good person and supporting the beneficiaries we have been helping for over 26 years.