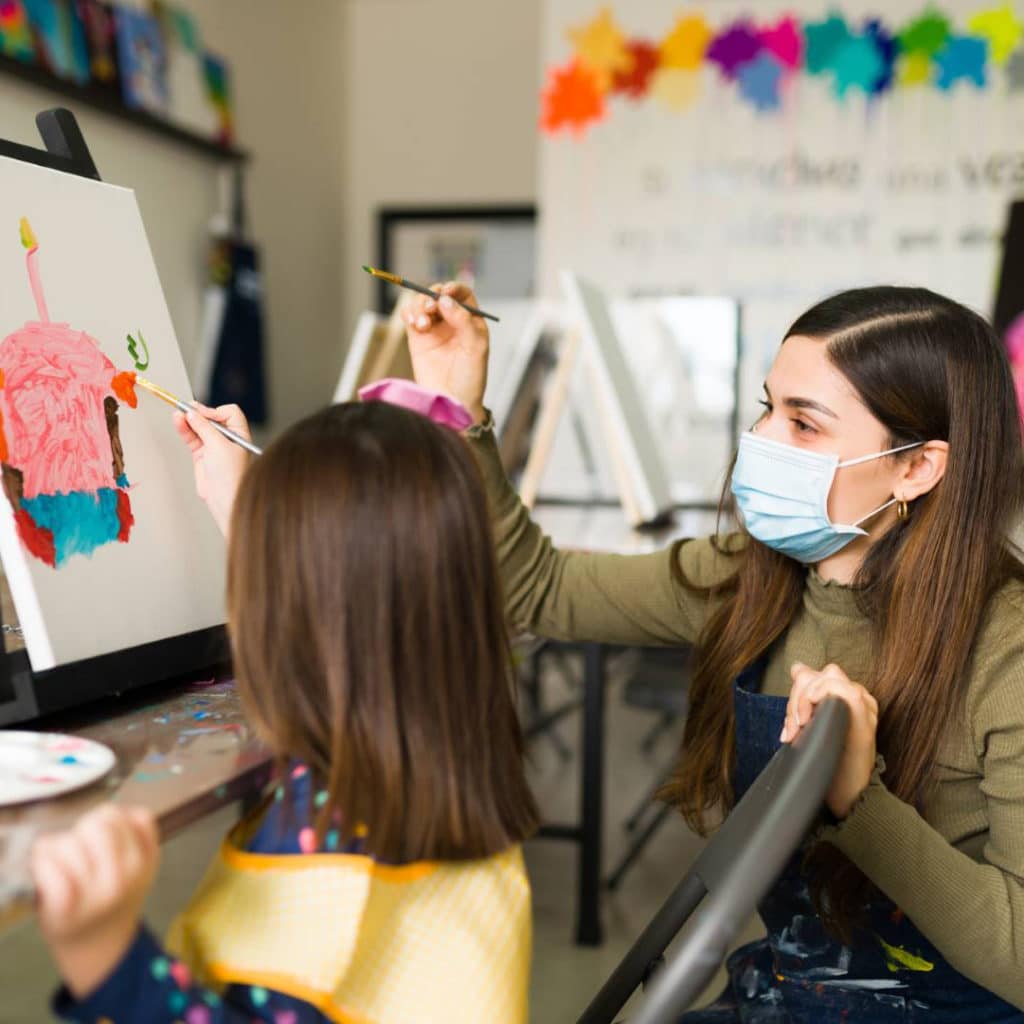 We promote education and social inclusion of the most vulnerable people in our communities and we support them to become protagonists of their own lives.
We have been here for over 27 years and put empathy fist in our activity. We work daily to offer equal access to education and a normal childhood for disadvantaged children. We encourage them to build an autonomous life, healthy relationships and a high level of self-esteem.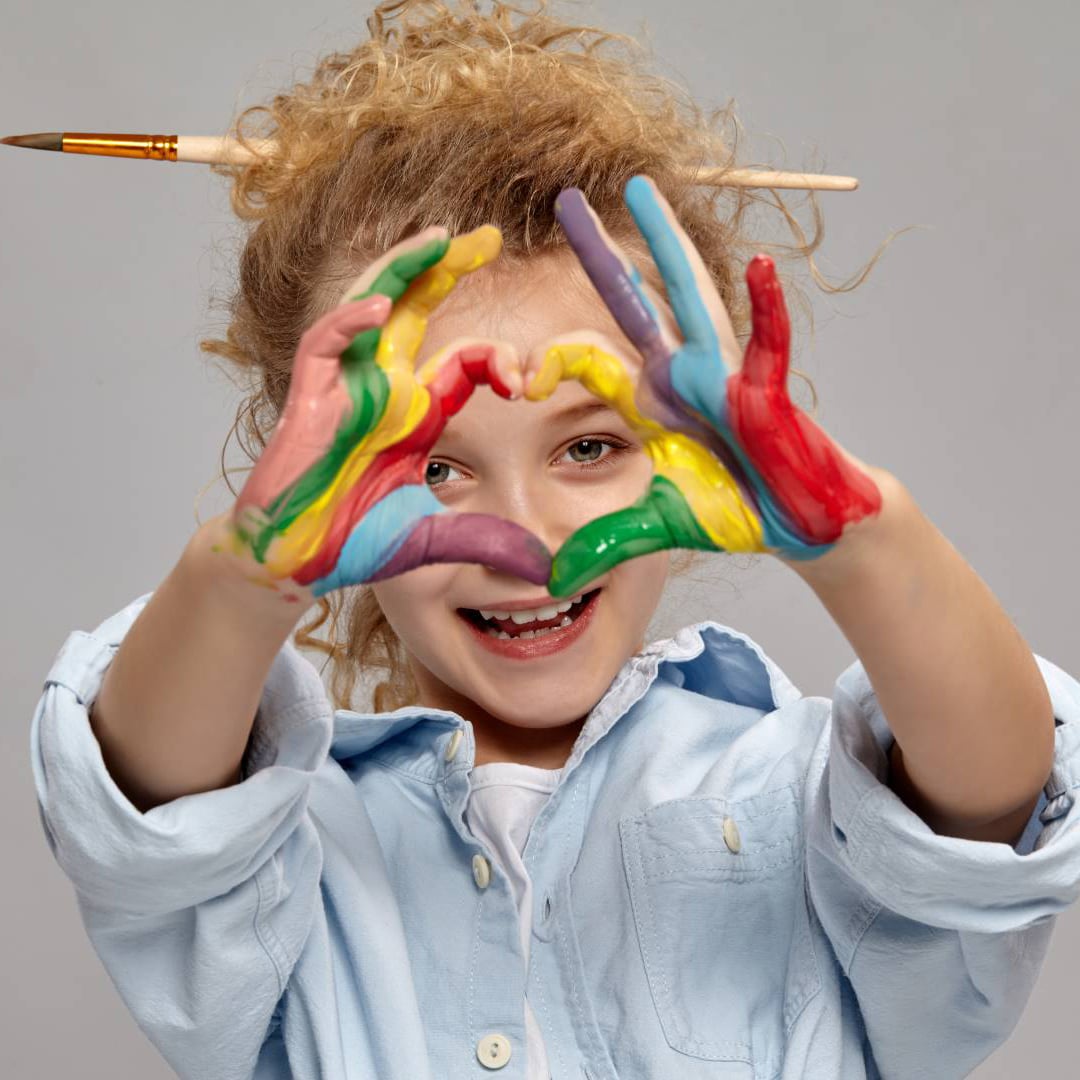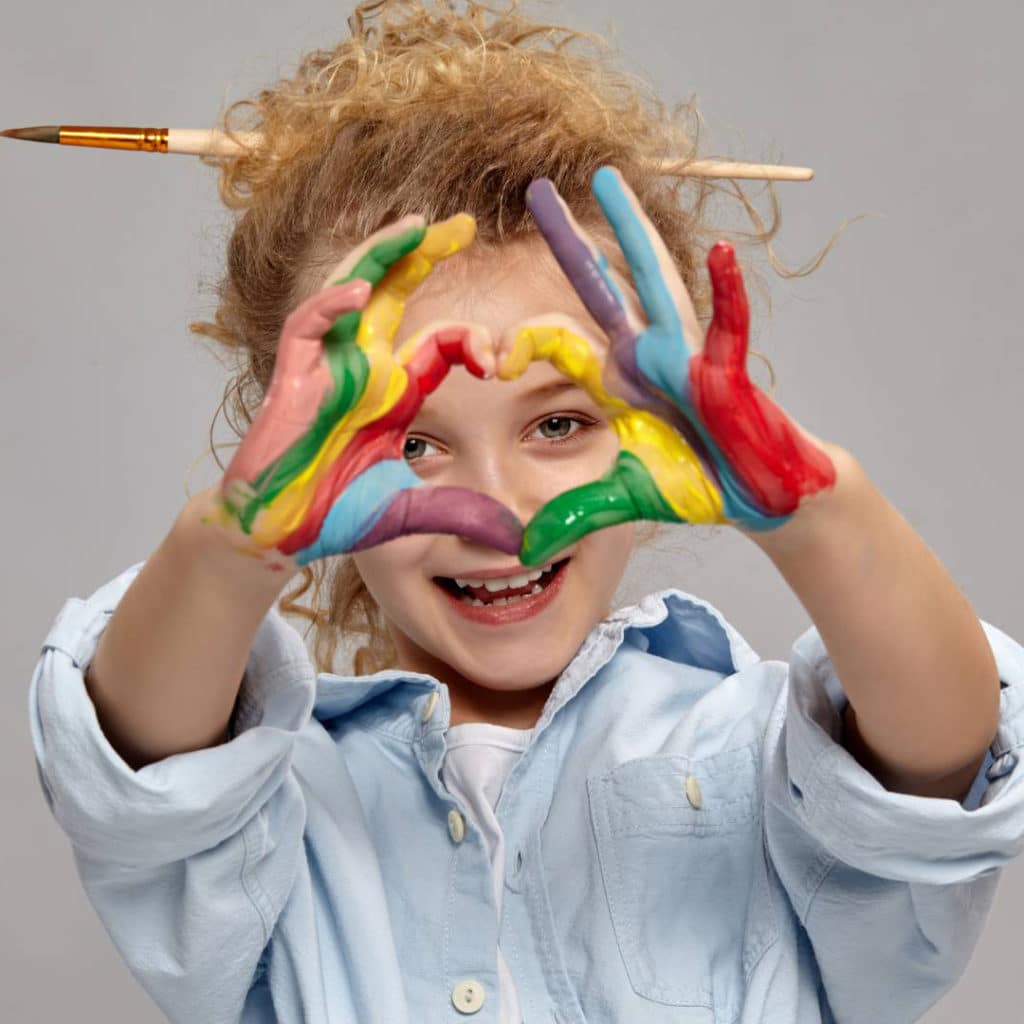 From our point of view, each person is unique and can make the most of their talents through equal access to education and integration within their communities, regardless of their differences.
We believe education changes lives and through the power of empathy we aim to develop a safer, more inclusive community, where each person has the right to a better future.
3 central pillars of FDP involvement in communities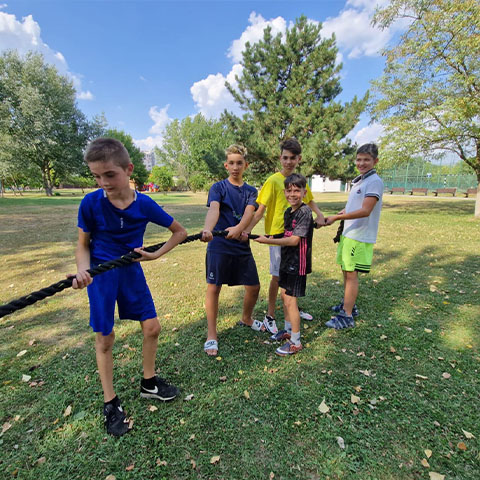 Preventing school abandonment among children from disadvantaged backgrounds
Specific goals:
Yearly activity of our Social Sports School programme in Bucharest for 115 children from disadvantaged backgrounds, in collaboration with public institutions across 3 different districts
Promoting and supporting equal access to education for children from disadvantaged backgrounds in rural areas
Preventing school abandonment among children with SEN (special educational needs) through access to therapeutic services in our WONDER day center and by promoting social inclusion of children with SEN in regular schools through eduacces.ro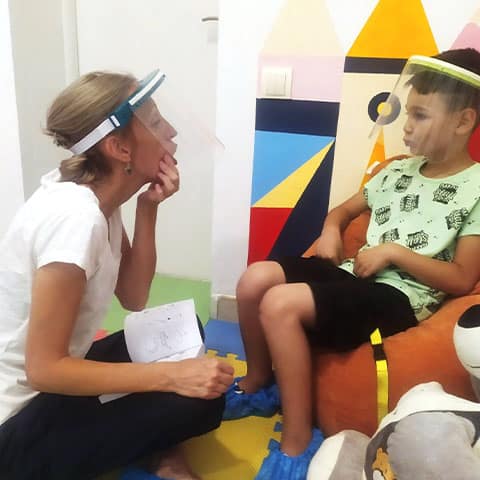 Reducing the risk of social exclusion for children/youth/families from disadvantaged backgrounds
Specific goals:
Offering specific therapies for children with SEN from disadvantaged backgrounds and their parents
Facilitating access to housing and health services for HIV positive youth
Reducing poverty by making energy more efficient in isolated areas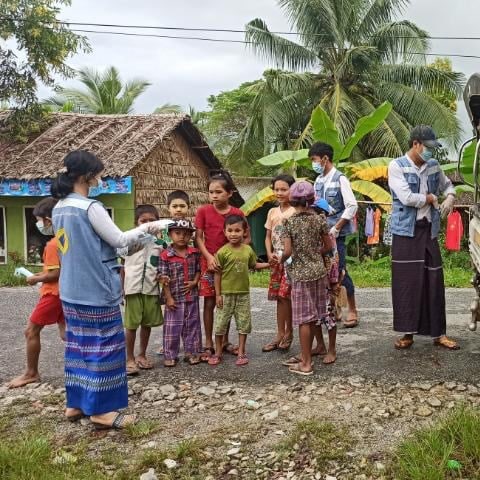 Maintaining and extending activities of international cooperation
Specific goals:
Supplying medical and protection equipment to disadvantaged rural area and refugee camps in Lebanon, Kenya, Myanmar, Kazakhstan
Preventing school abandonment and offering educational and socially inclusive activities for vulnerable children and youth in Lebanon, Kenya, Myanmar, Kazakhstan