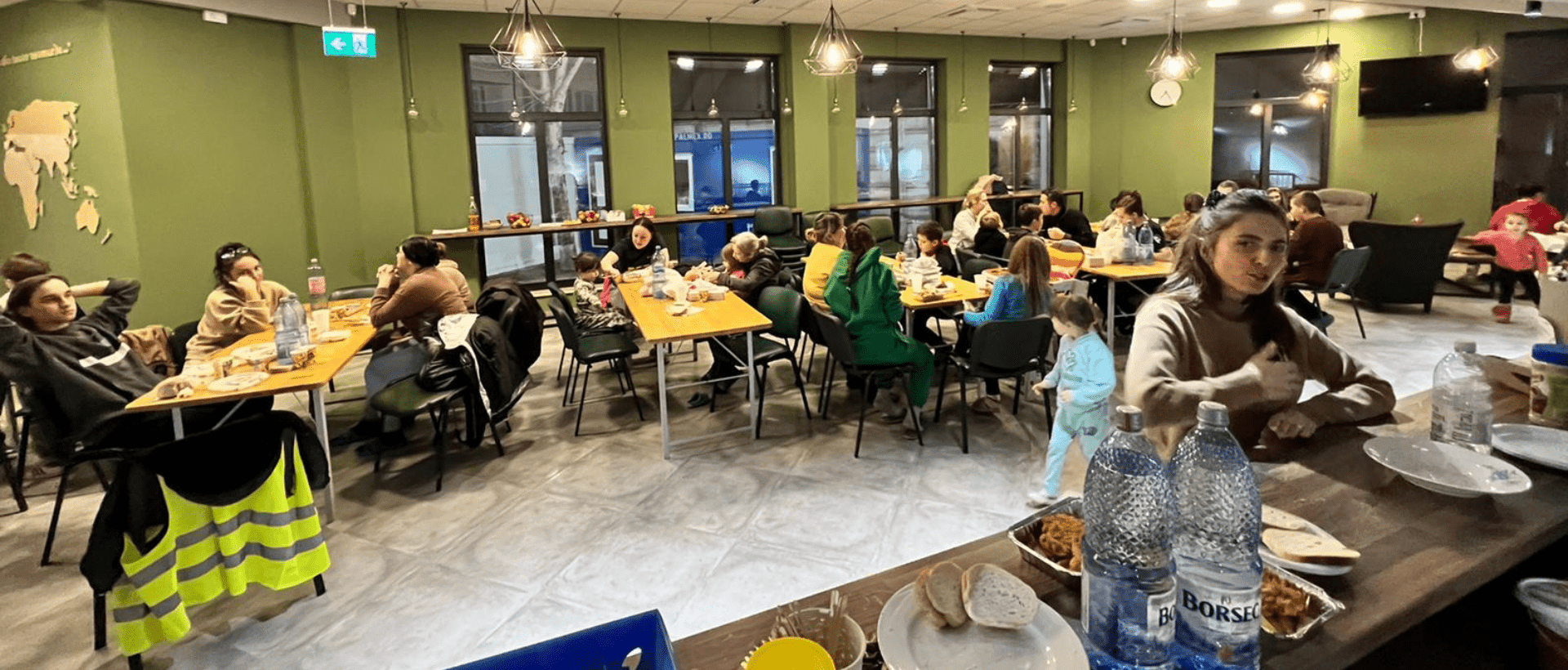 Humanitarian assistance for people fleeing the armed conflict in Ukraine seeking refuge
Duration: June 1 – September 30, 2022
Sponsor: Agència Catalana de Cooperación al Desenvolupment (ACCD) and the funds raised by the CESAL Emergency Campaign (Spain) in favor of people affected by the conflict.
Supporting basic services (non-food items, hygiene kits and current bills) for Ukrainian families transiting the Veritas Galati center which has a capacity to receive up to 150 people;
Starting in September until the end of February we will facilitate the shipment of food and other basic products (stored in the Isaccea HUB) to the population inside the Odessa district, Ukraine.
Support for more than 300 refugees who are housed in the transit center;
Support for more than 5000 people affected by the war on the territory of Ukraine, during the winter.
Duration: June 1 – September 30, 2022
Sponsor: Generalitat Valenciana (Permanent Committee for Humanitarian Action), and funds raised by the Emergency Campaign CESAL (Spain) for people affected by the conflict.
Supporting Ukrainian refugees by offering a hot meal (women, children, elderly people) hosted in the town of Isaccea;
Receiving and shipping food and other basic products to the population inside the Odessa district, Ukraine
More than 70 people who passed through the towns of Isaccea and Galați
Following the partnership between FDP and the Emanuel Galați Christian Church, as a result of the need expressed by the refugees staying there, we provided hot food for approximately 50 people/day;
Over 5,000 people from the Odessa region affected by the war have benefited from food and non-food donations through HuB Isaccea until September 2022;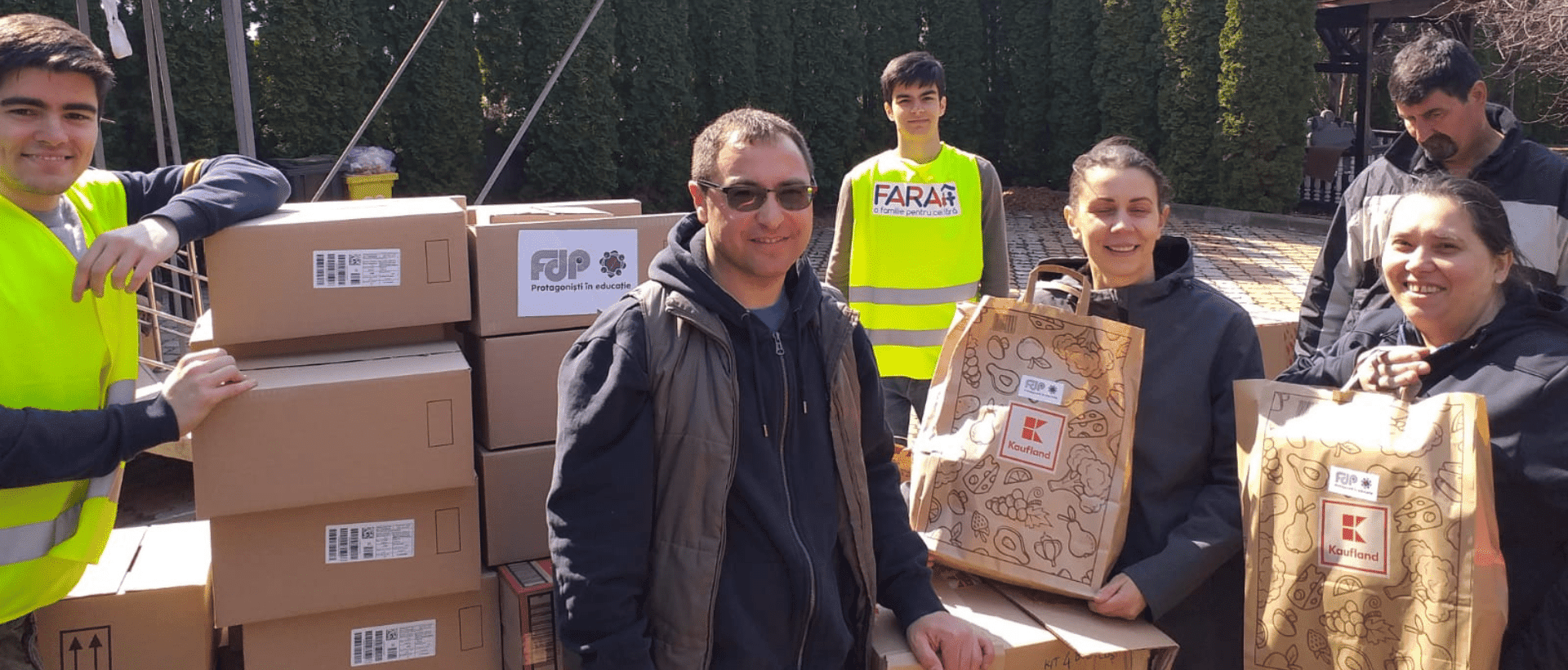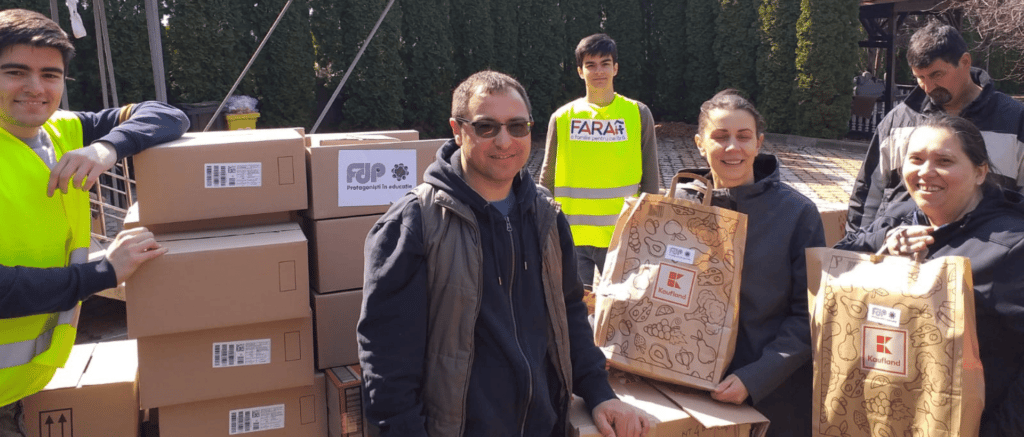 Supporting the Ukrainian population victims of the conflict and the local vulnerable population (persons with disabilities and their families, minors,
Read more »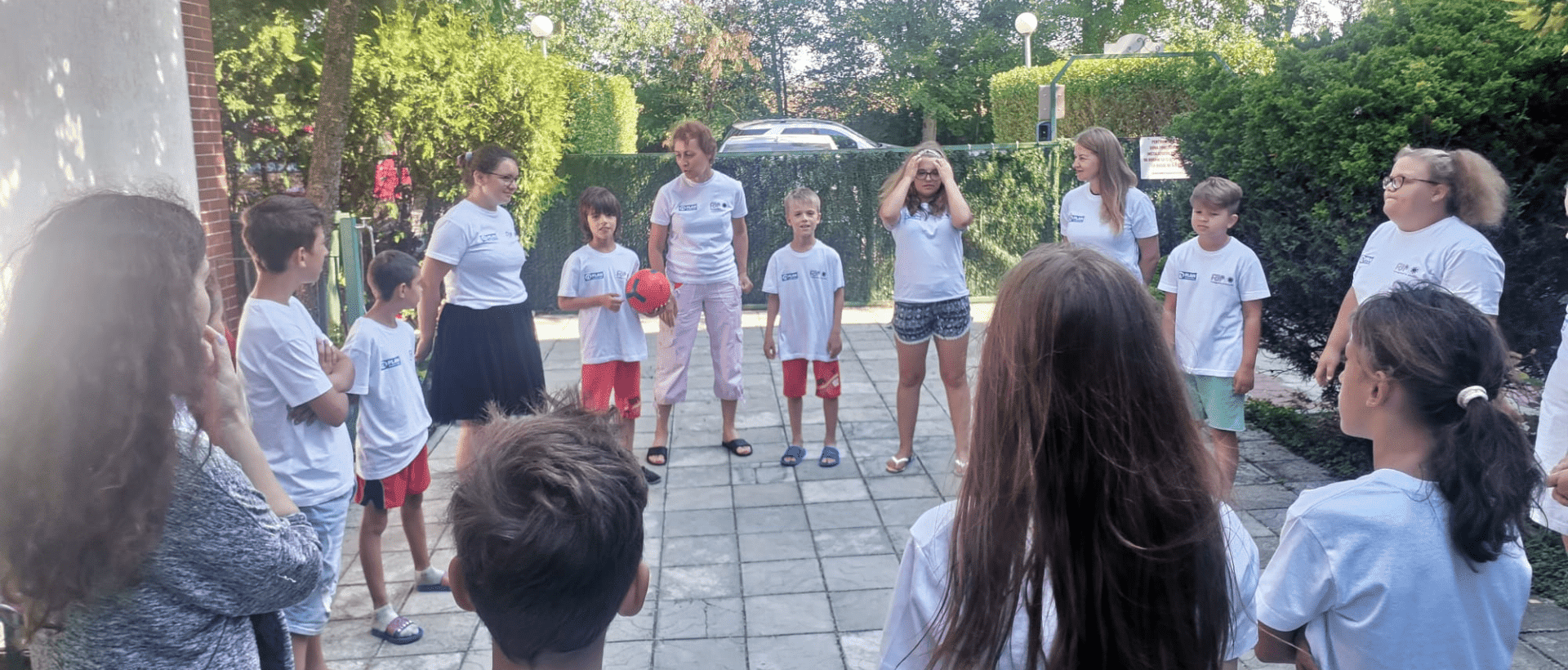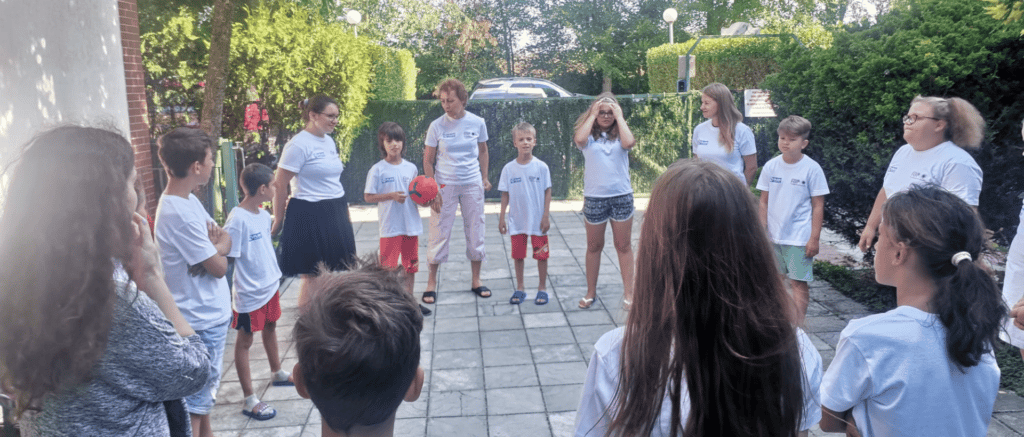 Supporting shelters for refugee children from Ukraine and families in Romania with child protection, mental health and psycho-social support services
Read more »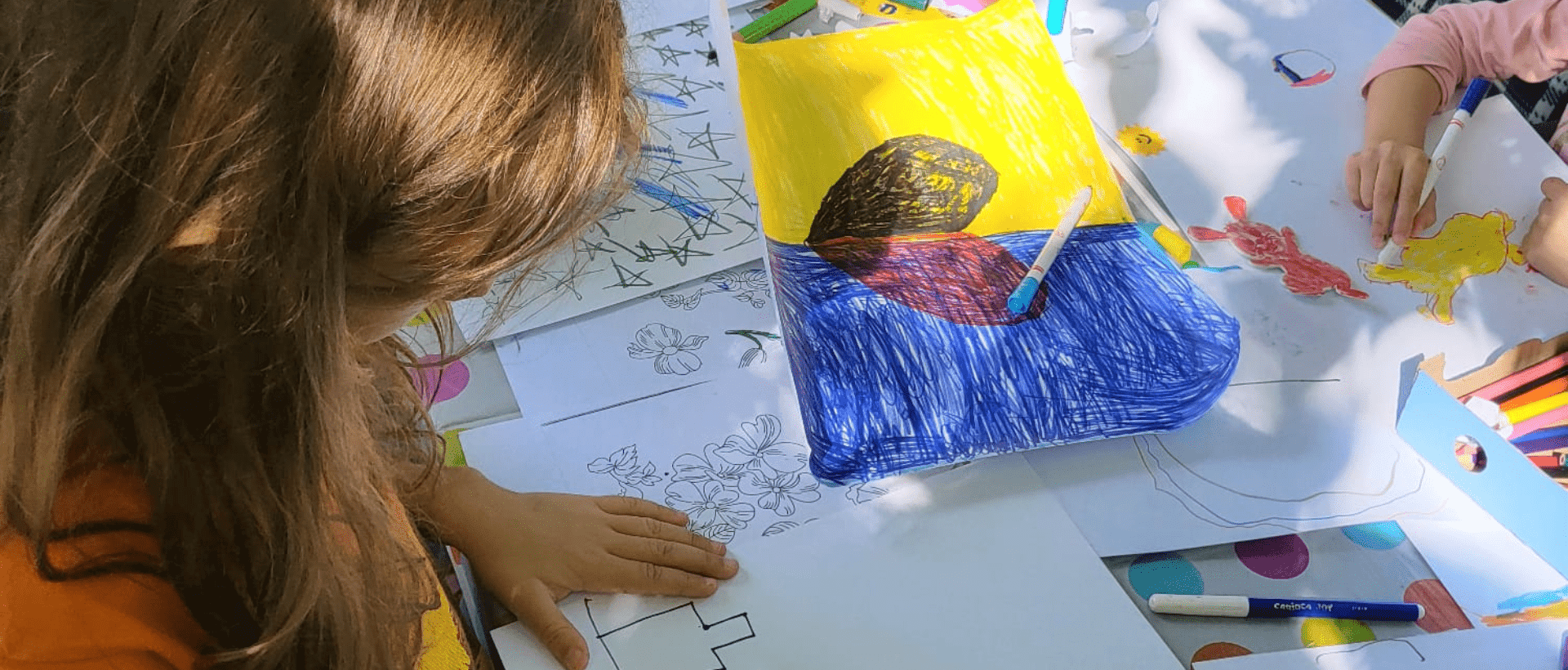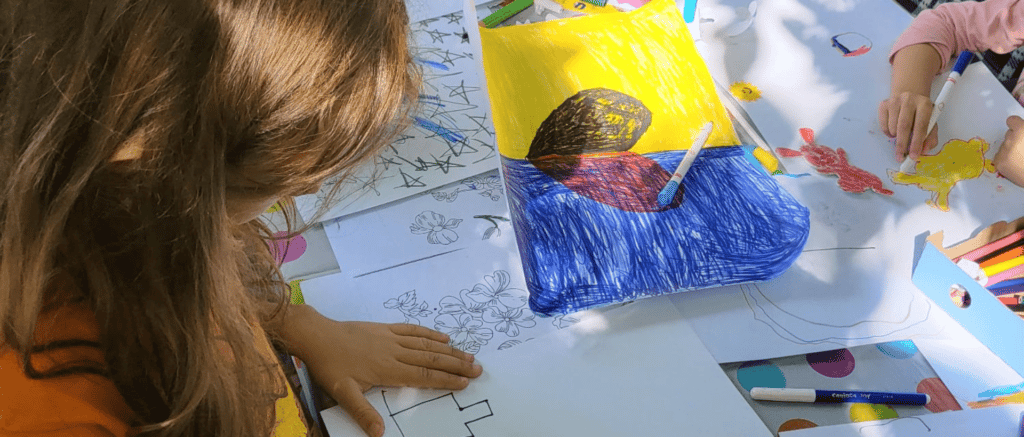 Warehouse for the collection and distribution of goods to the population affected by the armed conflict
Read more »